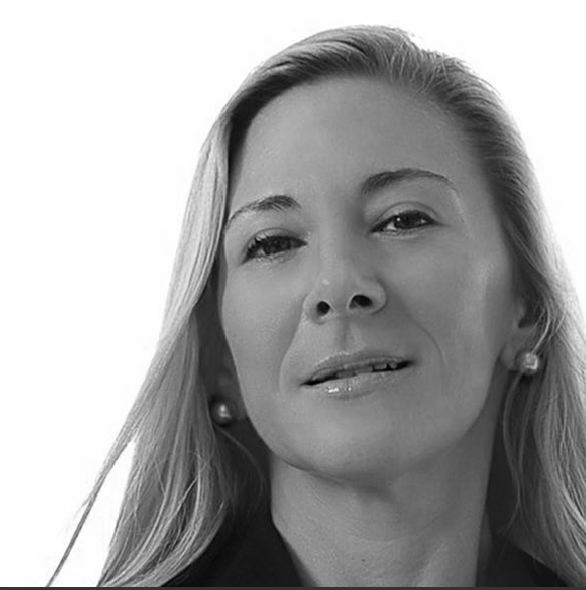 Vanessa Horwell
Chief Strategy Officer
Expertise: Mobile, Airlines, Loyalty, Speaking Engagements & Conferences, Strategy Development & Advisory Services
Since founding ThinkInk in 2004, Vanessa Horwell has distinguished herself as an award-winning, results-driven business media strategist and global thought leader in B2B public relations and marketing. As Chief Strategy Officer of ThinkInk, Vanessa drives sales and marketing efforts and leads strategic direction and campaign development for our agency and our many international clients across the airline, mobile, loyalty, and payments industries.
---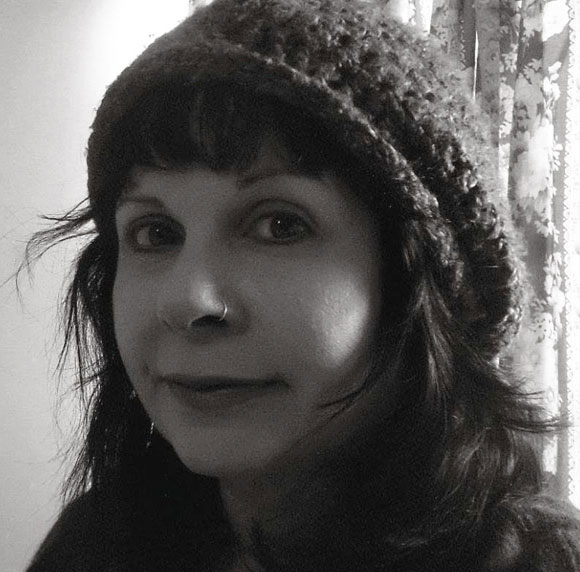 Jen Mandli
Creative Director
Expertise: Airlines, Mobile, Design, Content Marketing
As Creative Director, Jen Mandli drives all design-related projects for ThinkInk and its clients. An expert 'visual marketer,' Jen leads the development and creation of items ranging from handouts and sales brochures to infographics, whitepapers, and reports. Her specialty is working with tech startups to help them define their branding – and nailing their new logos on the first try!
---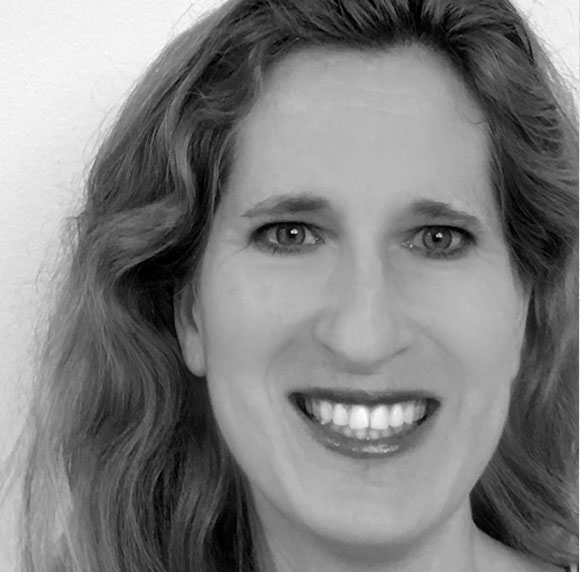 Madeleine Funes
VP of Business Strategy
Expertise: Payments, Mobile, Content Marketing, Strategy Development & Advisory Services
Madeleine is a senior contributor at ThinkInk, helping to develop and execute profitable and effective business and marketing strategies for agency clients. Madeleine also actively contributes to complex content deliverables and projects. She has significant experience on the marketing and business development side of the house, giving our firm a unique view into the life of the client. She has extensive experience in web and mobile technology, including payment platforms, and has an MBA from UC Berkeley.
---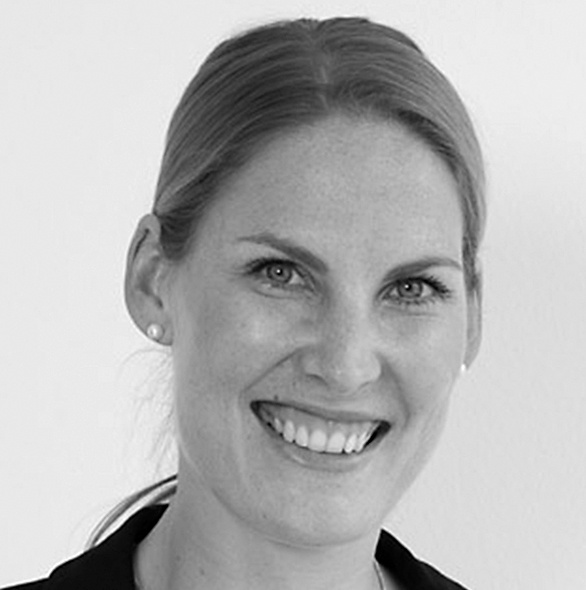 Lisa Reid
Strategic Consultant and Loyalty Specialist
Expertise: Loyalty & CRM, Advertising & Marketing, Strategy Development, PR & Media Relations
A decade of senior management experience in corporate marketing and customer relationship management roles for global companies has provided Lisa with an intrinsic understanding of the challenges that businesses face, enabling her to develop cutting-edge business and marketing strategies to help ThinkInk clients gain competitive advantage. Lisa's extensive background specializing in customer centricity solutions and loyalty & CRM program development provides valuable support to ThinkInk's loyalty clients across all aspects of their business strategy.
---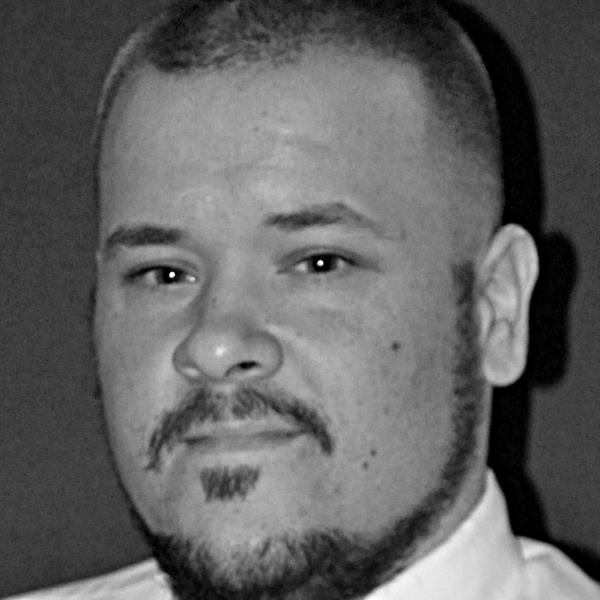 Jason Cardona
Business Writer and Content Specialist
Expertise: Analysis, B2B/Tech Content, Copywriting, Content Marketing, Business Writing, Branding
Jason is a business writer and content specialist with a strong liberal arts background who applies critical thinking, analysis and storytelling to business and marketing – specializing in B2B/Tech content. Jason loves the challenge of thinking through products and services, brands and industries and translating smart thinking into effective copy and engaging content.
---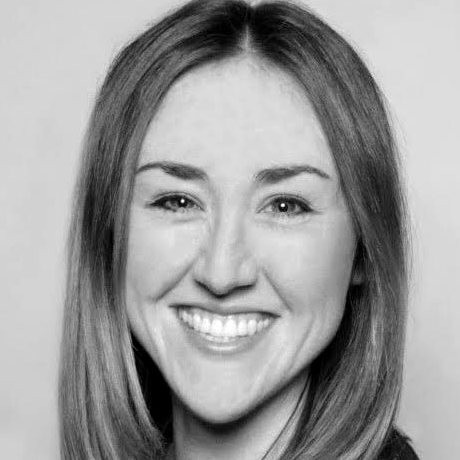 Emily Bowe
Senior B2B PR Strategist
Expertise: PR & Media Relations, Content Marketing, Strategy Development & Advisory Services, Advertising & Marketing
NYC-based Emily Bowe spends her days integrating marketing and public relations techniques into effective business strategies, resulting in powerful brand campaigns and high-value media coverage for agency clients. As a Senior PR Strategist, Emily creates thought leadership programs to position B2B clients as industry experts while driving business outcomes through smart content marketing. With both an agency PR background and in-house marketing experience, Emily understands the need of our clients and offers strategic insights to ensure their business, sales, PR and marketing efforts align with their corporate brand identity.
---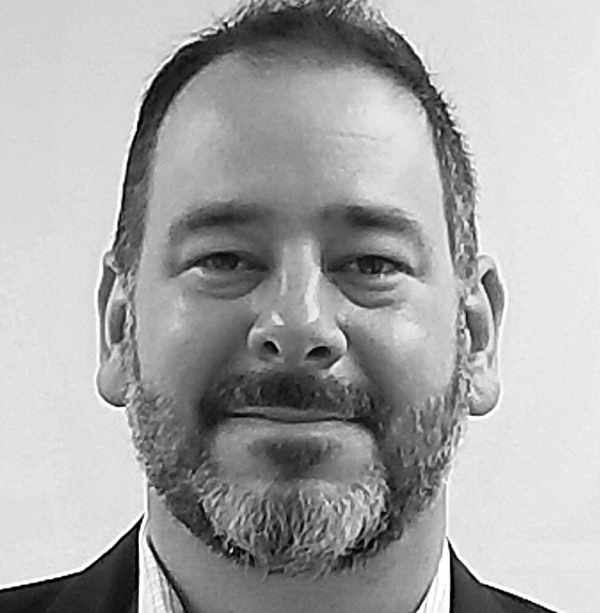 Sam Burritt
Senior Marketing Officer
Expertise: Marketing, Strategy & Creative Development, Content Marketing, Hospitality, Payments
Sam brings more than a decade's worth of experience developing marketing strategy, crafting compelling content and managing diverse teams to his role as Senior Marketing Officer. After an early stint as a ThinkInk-er from 2007 to 2010, Sam performed various marketing functions for companies in the nonprofit, payments and hospitality industries before returning to ThinkInk to help hone the firm's strategic direction and create value for its clients. He is based in Miami, FL.
---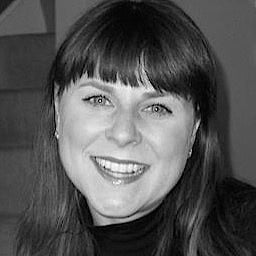 Heather Robinson
B2B PR & Media Relations
Expertise: PR, Media & Industry Analyst Relations, Integrated Communications Programming, B2B & B2C Thought Leadership and Content Development
Whether it's building and implementing media, influencer & analyst programs or creating and placing compelling thought leadership content, Heather is an expert storyteller with a passion for crafting unique solutions for each client. While she is a seasoned public relations and communications professional with more than 20 years of agency and corporate experience across B2B and B2C sectors, Heather is always on the hunt for new approaches to effectively engage audiences and believes that the old PR playbook need not apply. Currently based in Chicago, Heather is a digital nomad, working with client partners to deliver successful PR campaigns around the globe.
---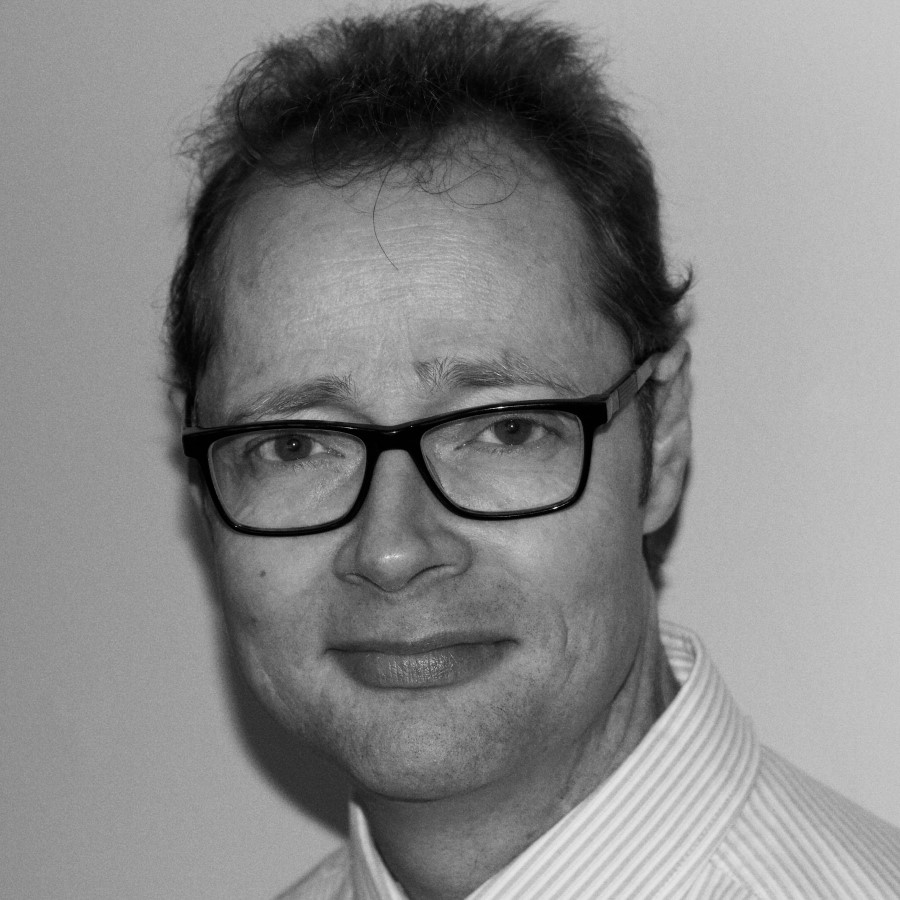 Joseph Mullen
B2B Writer & Content Specialist
Expertise: Content Strategy, B2B/Tech Content Creation, Social Media
Joseph has been honing his writing and marketing content skills over the past 30 years, producing clear, effective copy designed to achieve business goals. Much of his career has been spent writing for Fortune 100 companies, transforming highly technical information into compelling content that resonates with readers. His passion for strategically focused copy shines through in everything he produces.
---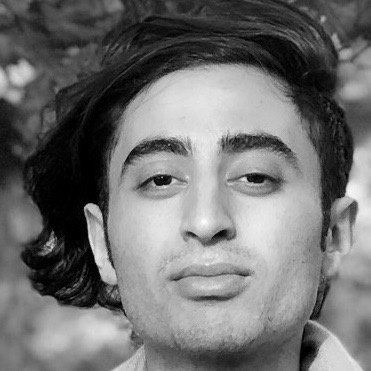 Danny Saba
Content Creator & Content Specialist
Expertise: Content Marketing, Content Creation, Creative Copywriting, Social Media, Campaign Analysis
From doing social media at the world's largest mobile industry event, to working on award-winning campaigns for global brands, Danny brings an international mindset to the team working across London, Brisbane and Miami. Known for working with words and making them pop, Danny's extensive experience in content creation and marketing fosters his ability to both craft stories for ThinkInk's clients with creative flair and then strategically amplify that content across multiple channels. A digital and social advocate and true brand custodian, Danny looks forward to bringing your next brief to life.
---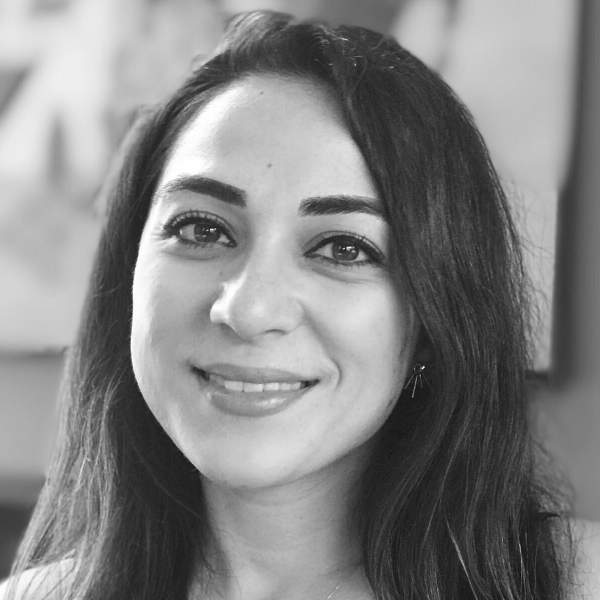 Elif Ozgecan Hiz
Digital Marketing Specialist
Expertise: Digital Marketing Strategy, Inbound Marketing, Creative Content Creation, B2B Technology & SaaS Businesses
Elif has overtaken business development and marketing roles in across a range of industries, and later found her calling with inbound and content marketing. Over the past several years, she has designed and executed marketing programs for Fortune 500 companies and SMB's in software, IT, SaaS, Tech and Fintech, as well as launching a few of her own projects in between. She has lived and worked remotely from various locations across the globe, an early adopter of the #remotework trend and an enthusiast of the future of work topic.
---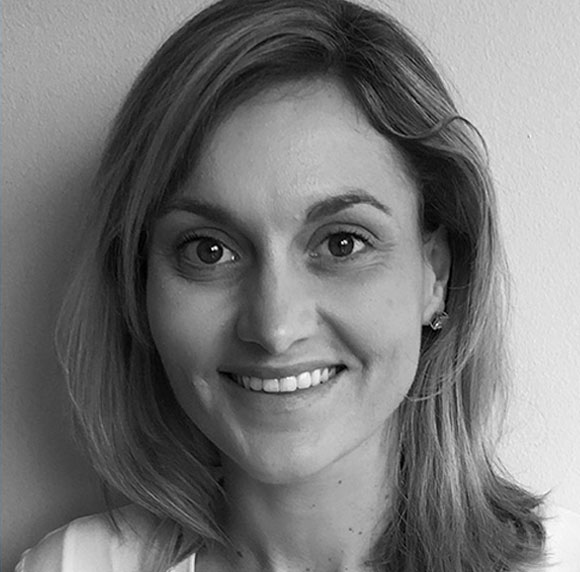 Madelyn Young
Senior B2B Content Writer
Expertise: Airlines, Payments, Content Marketing, Marketing & Business Development
In complex industries, it can be difficult for B2B companies to convey how their solutions solve problems. Thanks to her years as an in-house content writer for B2B startups and enterprise software companies – as well as her editorial experience at a major newswire – Madelyn Young understands how to develop compelling content that helps companies drive traction through 'corporate storytelling.'
---